Founder & Co.
our healthy hair foundation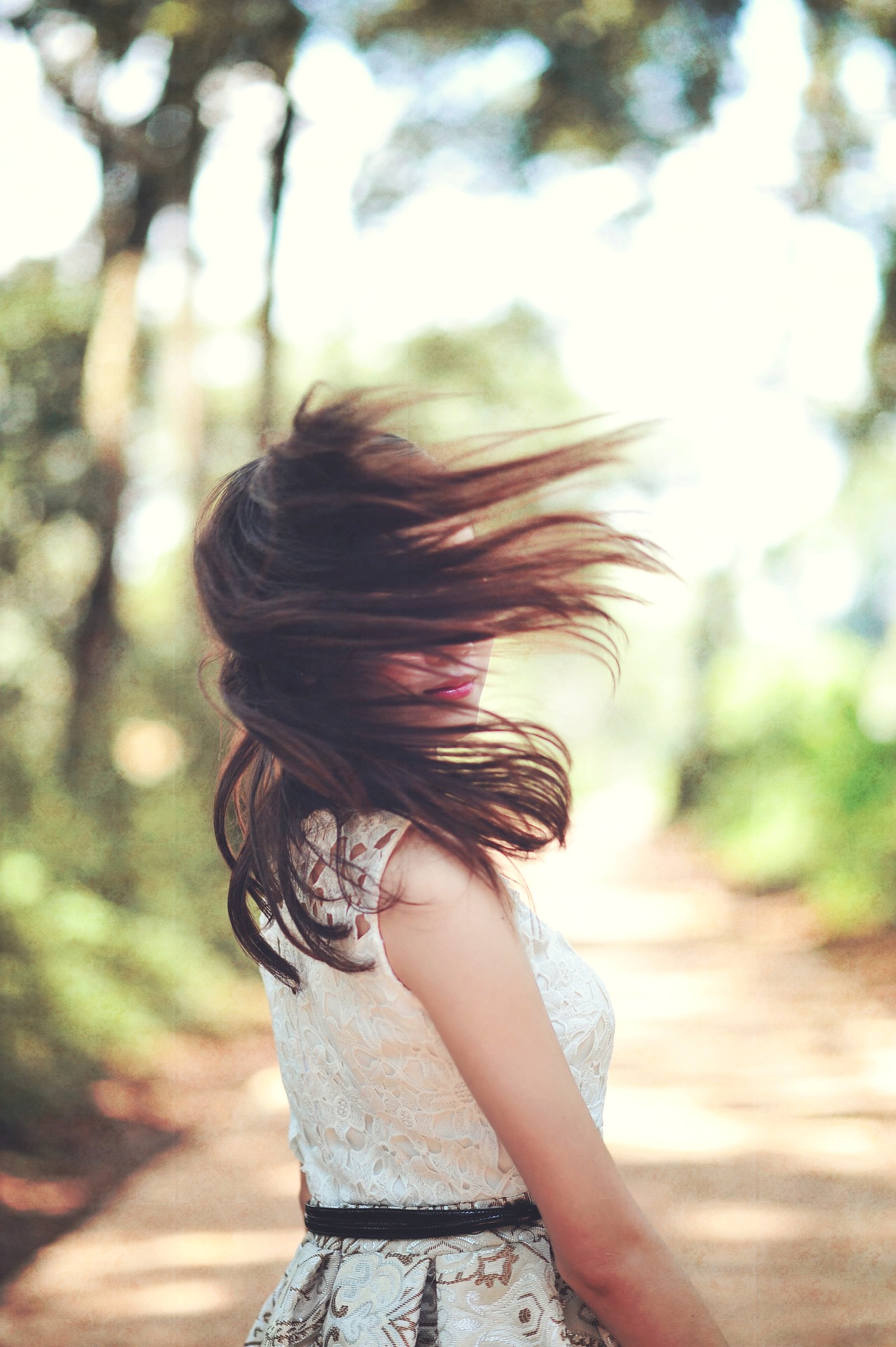 who we are
Our Story
Everything Healthy Hair is dedicated to helping people fall in love with their hair. Our values are reflected by the personal curated pure, non-toxic, and healthy products we choose. By combining the right products and services you will find everything that you have always been searching for and more.
why we are here
Our Mission
Everything Healthy Hair is committed to representing the highest quality of pure, non-toxic, holistic hair and scalp products. Between our nutritional supplements and effective proven accessories we will assist our customers to preserve, grow, strengthen, and nourish their scalp and hair. We firmly believe that through providing education, value, and clean approaches to indulge your skin routine that it will not only maximize your natural beauty, but regrow your confidence.
Life is better with healthy hair.
our truths
Core-Values
From our very foundation to the products we advocate for, we are…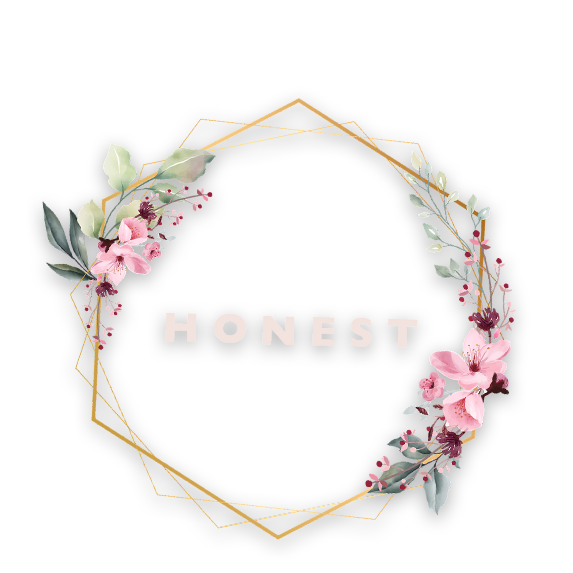 Your safety is our utmost concern, which is why you can trust that we will always be transparent and never compromise your health.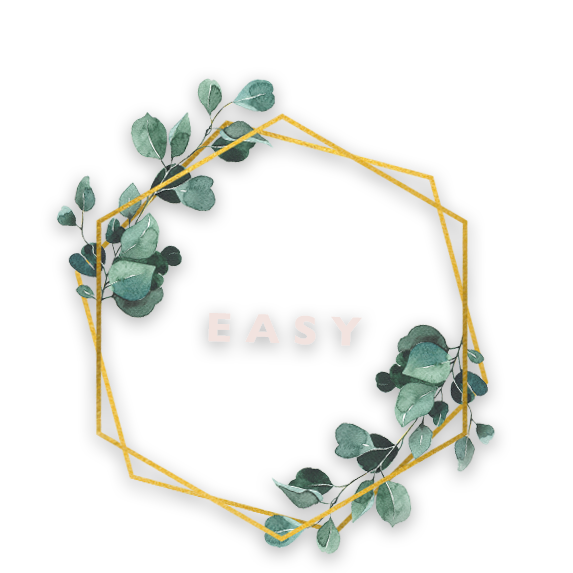 Finding healthy hair products should be simple, smooth, and hassle-free.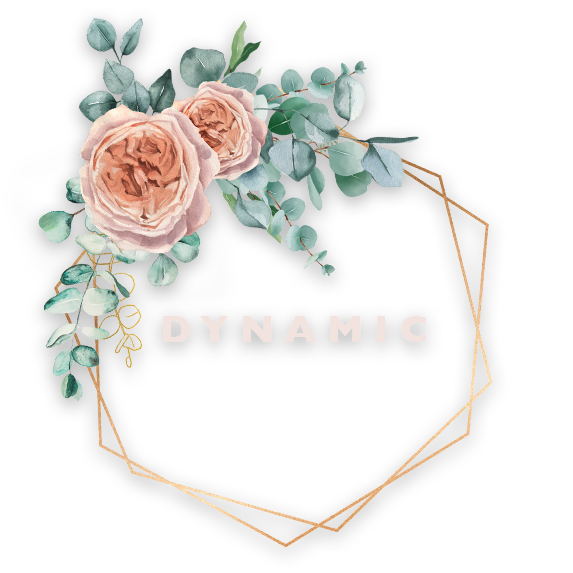 Genuine knowledge of the best ways to dramatically change and indulge your daily routine.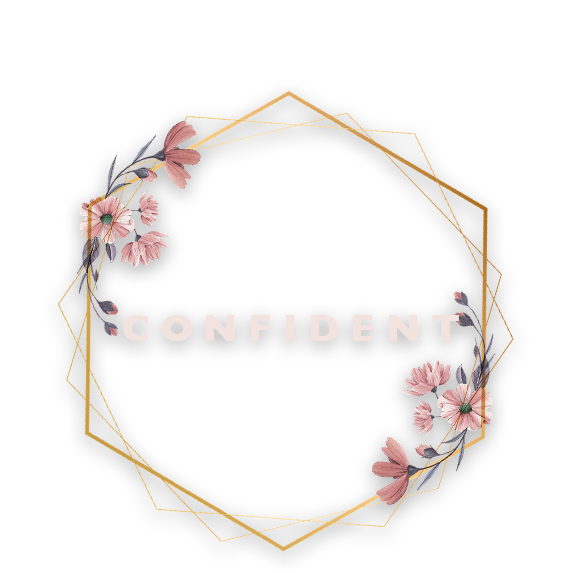 Re-growing your self-confidence because life is better when you have great skin and hair.